Employee surveys and analytics for people and business growth
Kiva Work is an easy-to-use digital employee survey platform with fully automated in depth analytics that takes all of your guess working away!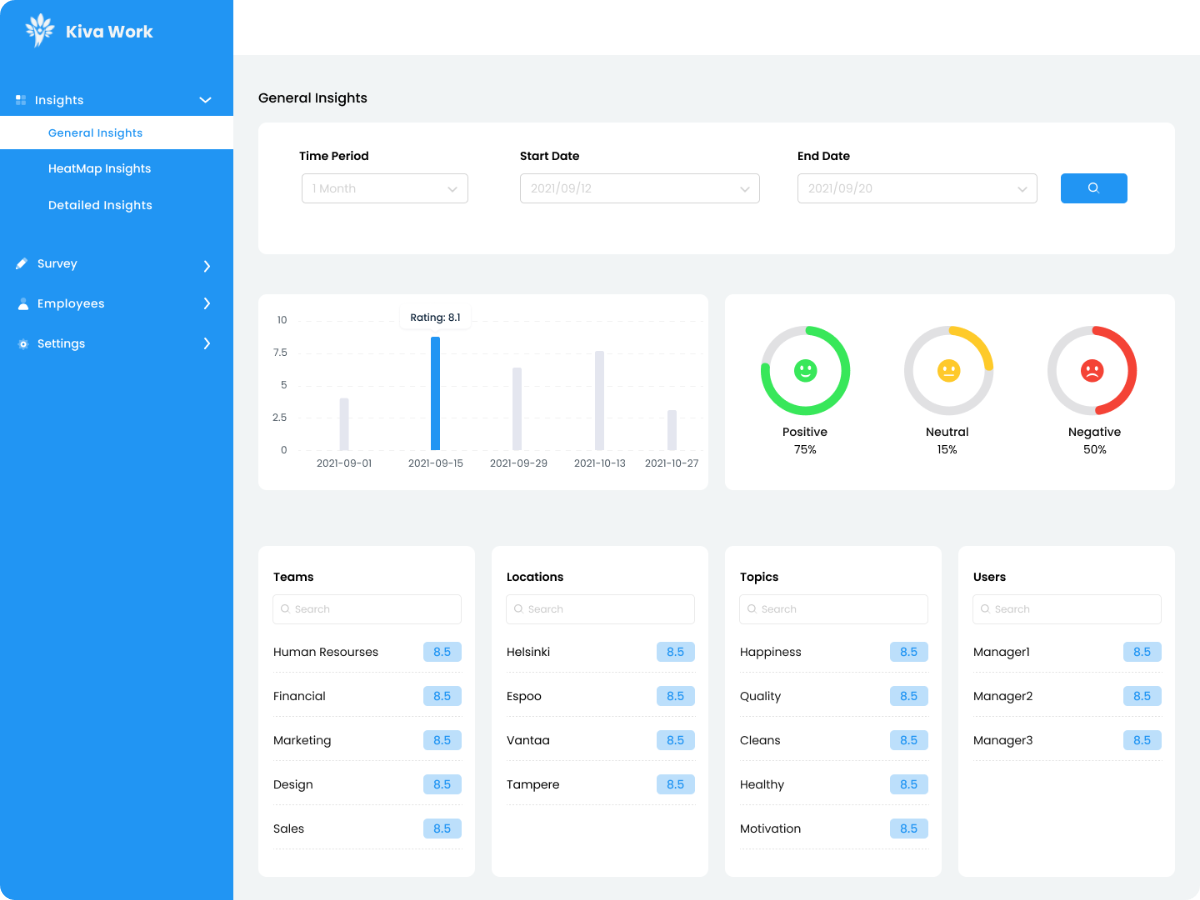 These market leaders use Kiva Work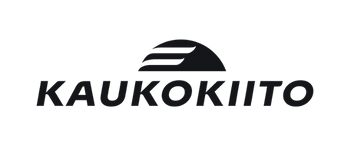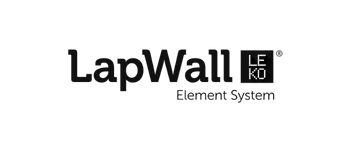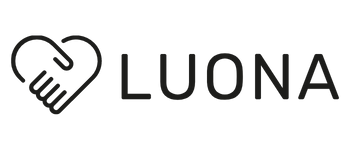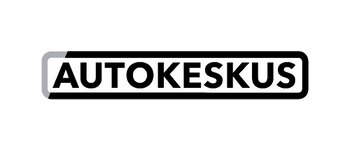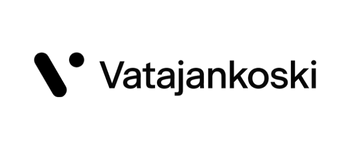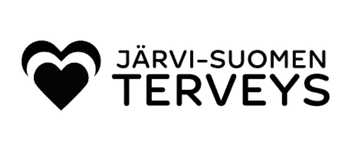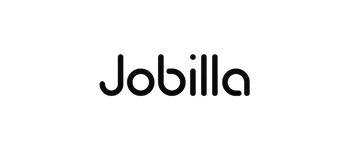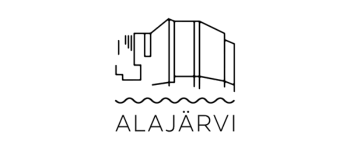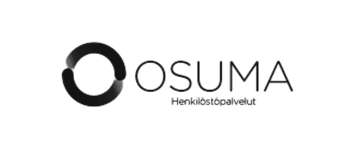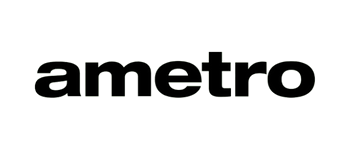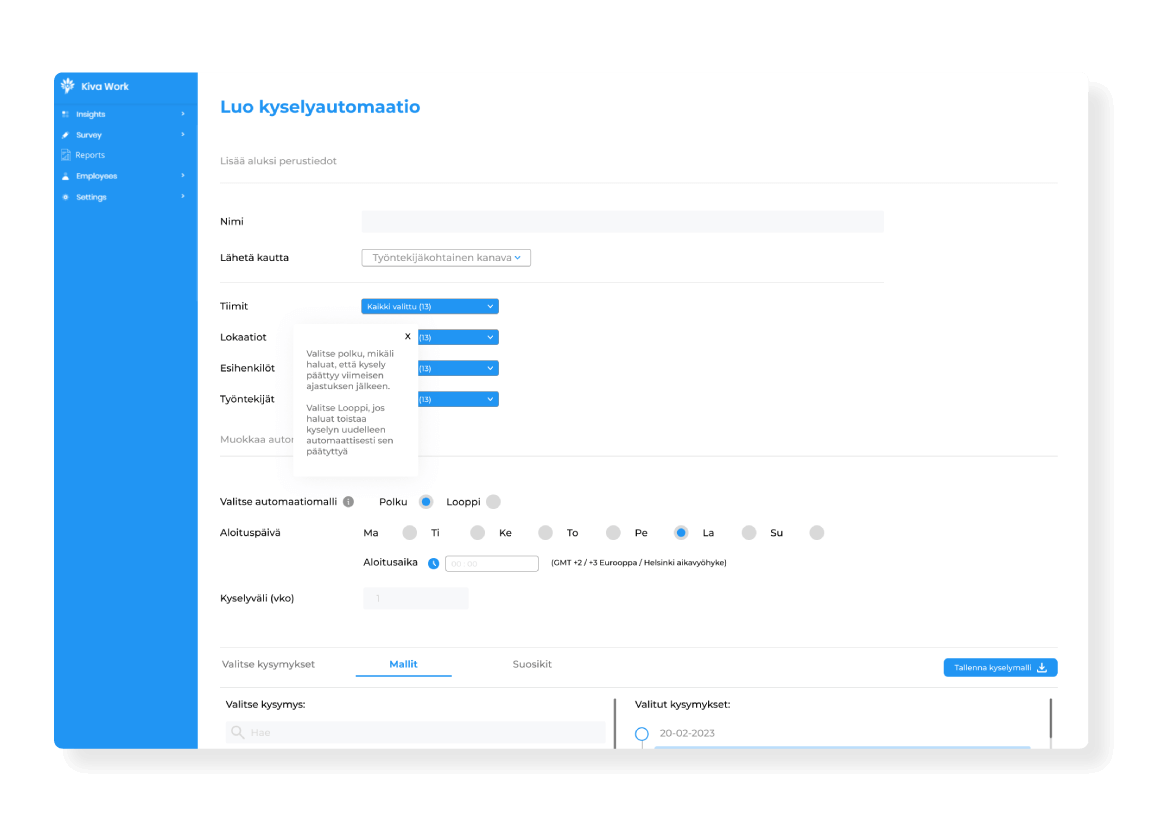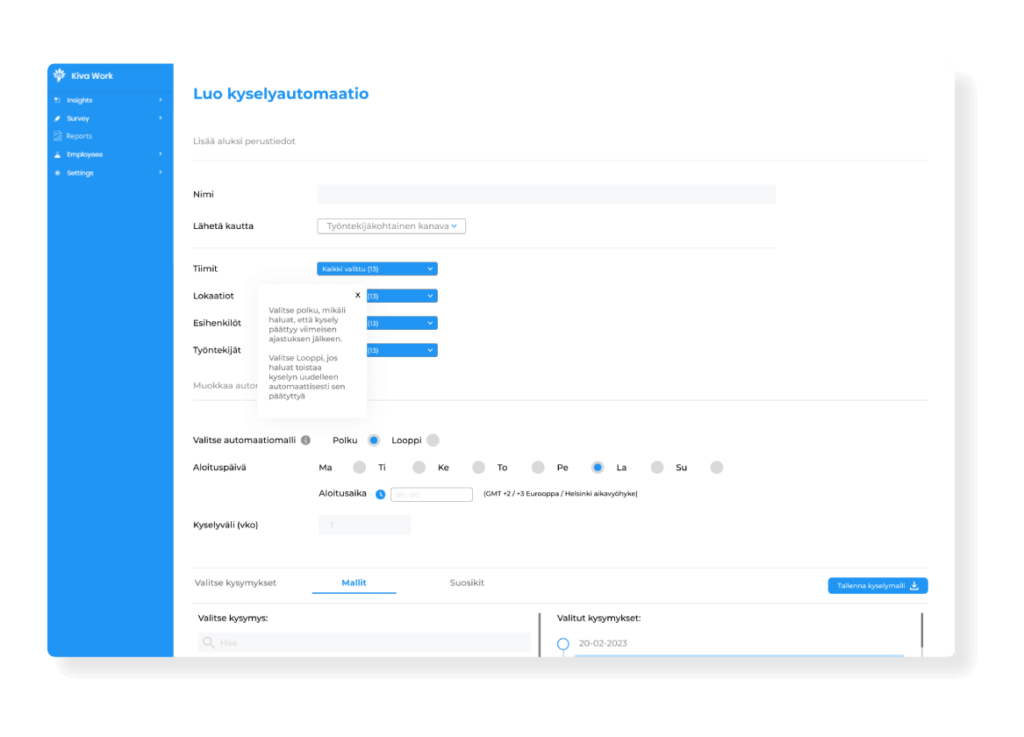 Create an automation, pulse or 360 survey either completely customized or use our biggest question bank in the market and ready-made survey templates.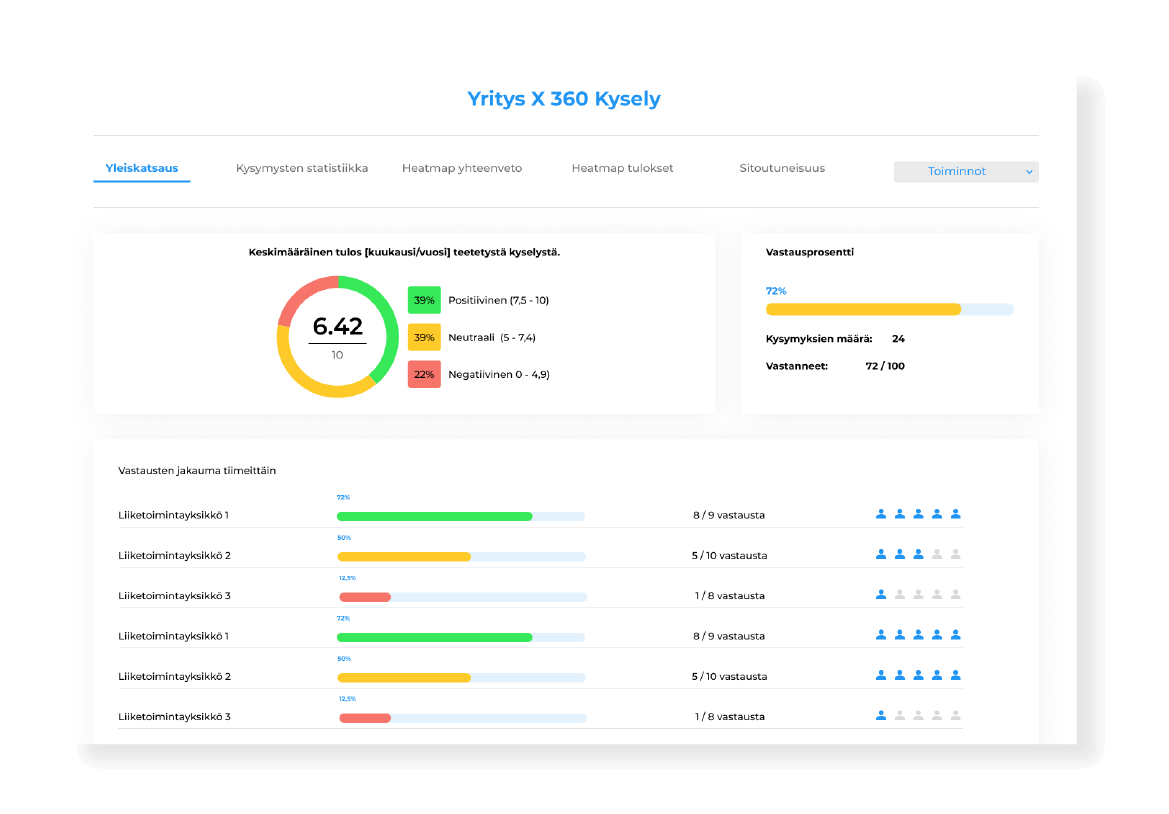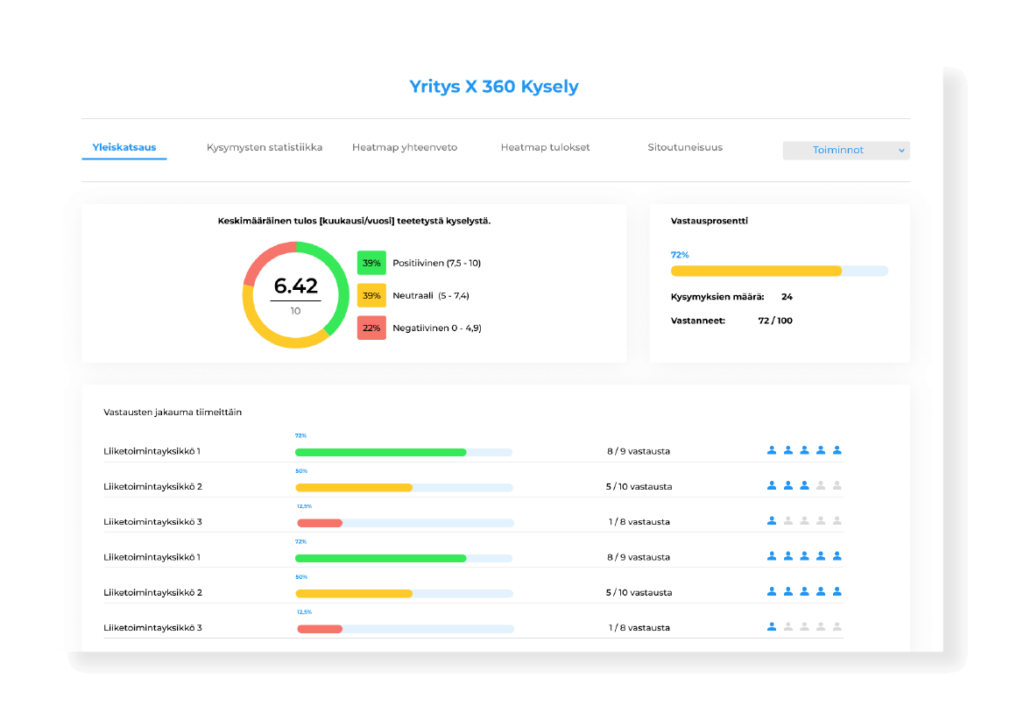 2. Get results in real-time
You will receive the results in a pre-processed form, including recommendations for actions. Reporting to selected people is also done automatically.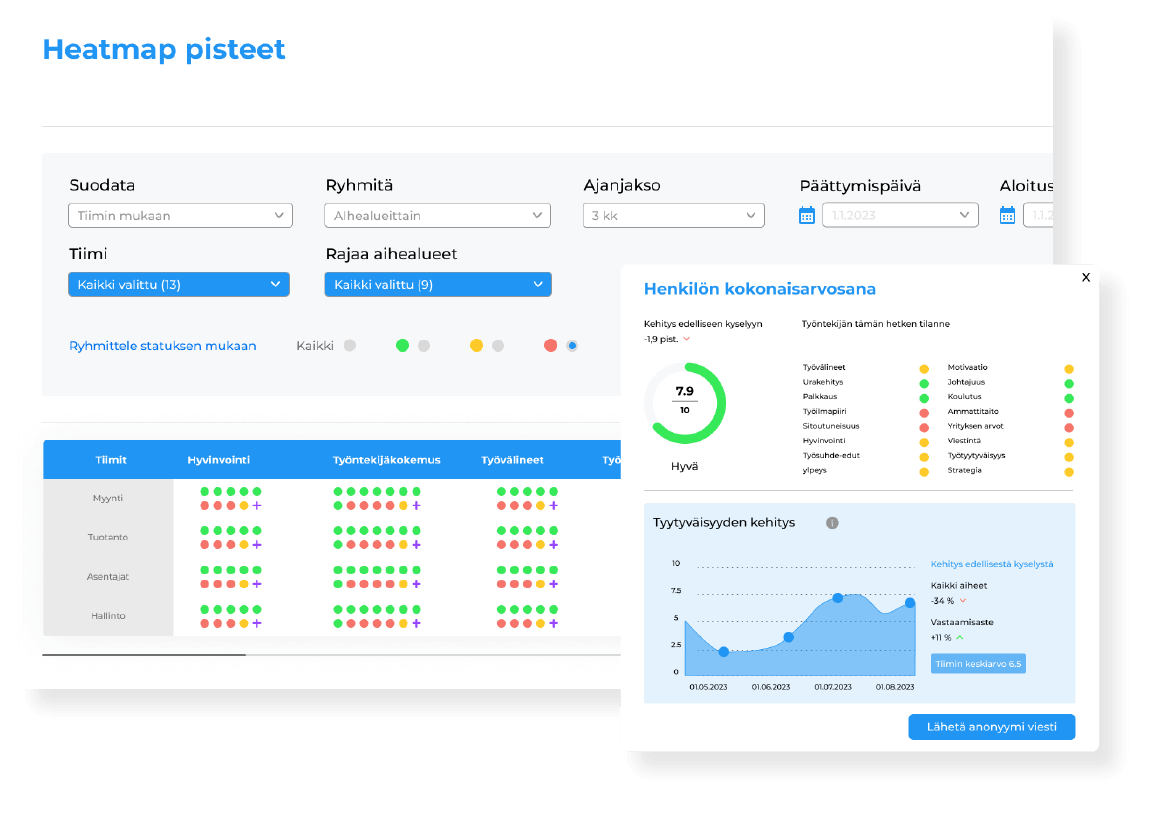 3. Results review & development
Now you know how to develop the required areas. You can start implementing data-driven development measures and monitor their impact automatically.

Kiva Work most used features
Data can be obtained from any level of your organization for example based countries, departments, teams, managers and all the way down to the individual employees level.
Our analytics scales according to your needs.
Employee level analytics & HR Desk
Kiva Work creates an anonymous profile report and life cycle forecast of each employee. Kiva Work's HR Desk allows you to contact and chat with your employees completely anonymously.
Automated and shared reporting
You can take advantage of Kiva Work's automated reports or create your own completely with the reporting tool.
Kiva Work automatically analyzes the results with the help of a clear map and positions the topic areas in the following categories: follow the situation, monitor the situation and celebrate.
Kiva Work analyzes and visualizes anonymous feedback automatically, using artificial intelligence, into clear categories all the way down to the team level.
You can create automated survey paths that cover the entire organization or even just a specific team, which allows you to build surveys for a longer period of time at once and ensure more continuous monitoring.

Multi-channel & multilingual
Use our multi-channel approach when sending surveys via: Teams, Slack, SMS or email. Surveys can also be done in multiple languages.
Market leading question bank
Use hundreds of ready-made questions and question packages designed together with different HR organizations for different purposes, or create your own.
Connect to your HR system
We offer numerous direct connections to the most popular HR systems such as Sympa, Workday, Visma Public, Sap Successfactors, Nepton, Likeit and Mepco.
Versatile access rights for managers, alerts and automations ensures that the responsibility can be shared within your organization and that manual work can be minimized.
Connect financial metrics
Combine financial metrics and employee analytics for a deeper understanding how well-being and satisfaction at work affect profitability.
Performance tracking & benchmarking
Compare the development of different locations, teams and supervisors and easily follow the development of the most important topics.
We'll ensure your success!
Dedicated customer success manager
Your dedicated customer manager will help you to build each survey, review the results with you and help you to steer development forward. ja auttaa teitä viemään kehitystä eteenpäin.
A ready-made operating model, that ensures taht you can turn the data that guides development into concrete action and value.
An annual survey and analytics plan that aligns the survey paths that are based on your organization goals or to crack the key challenges.

Would you like to know more about our solution?
Opas rakentaville keskusteluille
lataa ilmainen oppaamme!
Lue kattava ja käytännönläheinen oppaamme henkilöstökyselyn tuloksien hyödyntämiseen yrityksessäsi. 
Oppassa kerromme tarkasti mm. miten tuloksia kannattaa tulkita, miten muutat tulokset konkreettisiksi kehitystoimenpiteiksi, aina kehitystoimenpiteiden raportoimiseen asti.
Lataa omasi ilmaiseksi nyt!