Our success is our customers' success!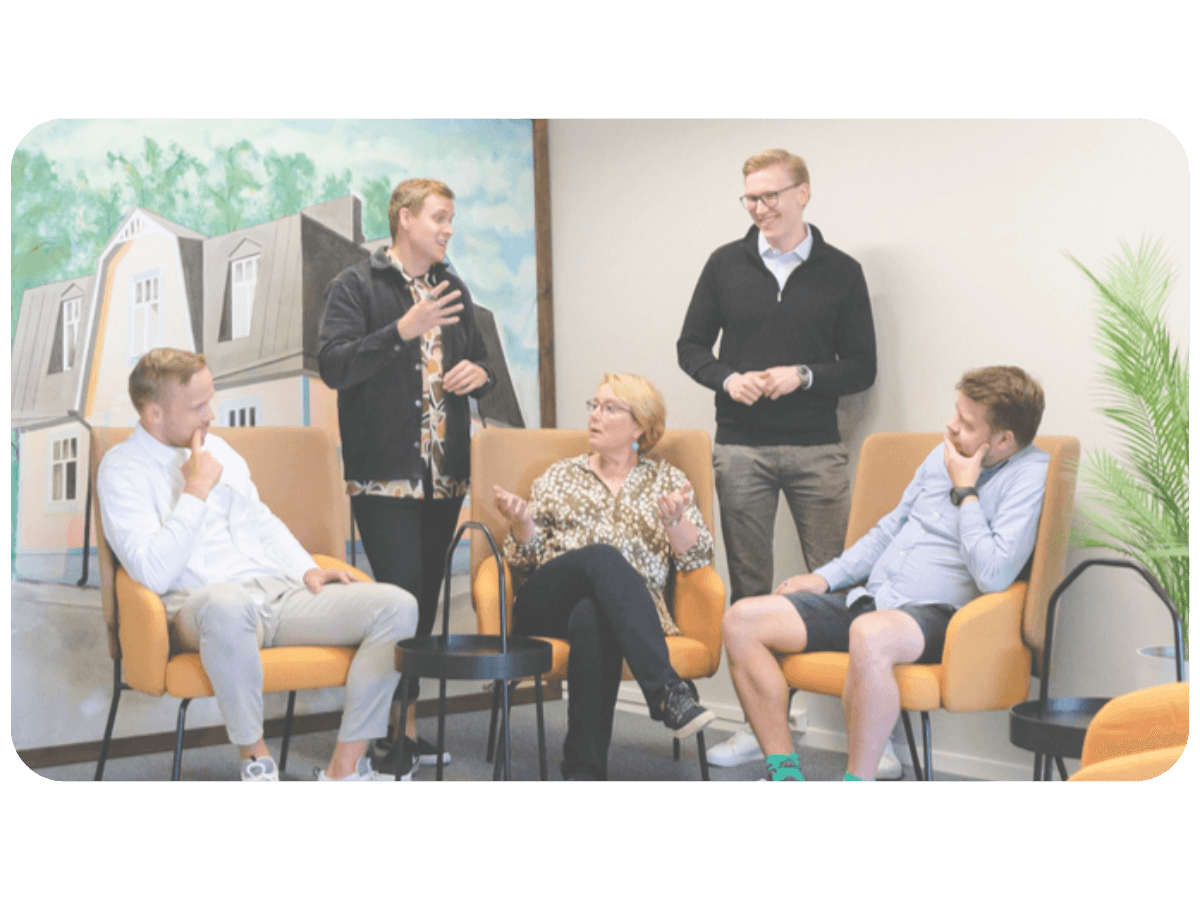 Braleva Property management
"Kiva Work's Heatmaps gave us a completely new overview of the overall picture of employee satisfaction and well-being at a glance, but also a much more detailed look at the team and individual level. Unnecessary interpretation and guesswork can now be a thing of the past."
Janita Koskiluoma | HR-Director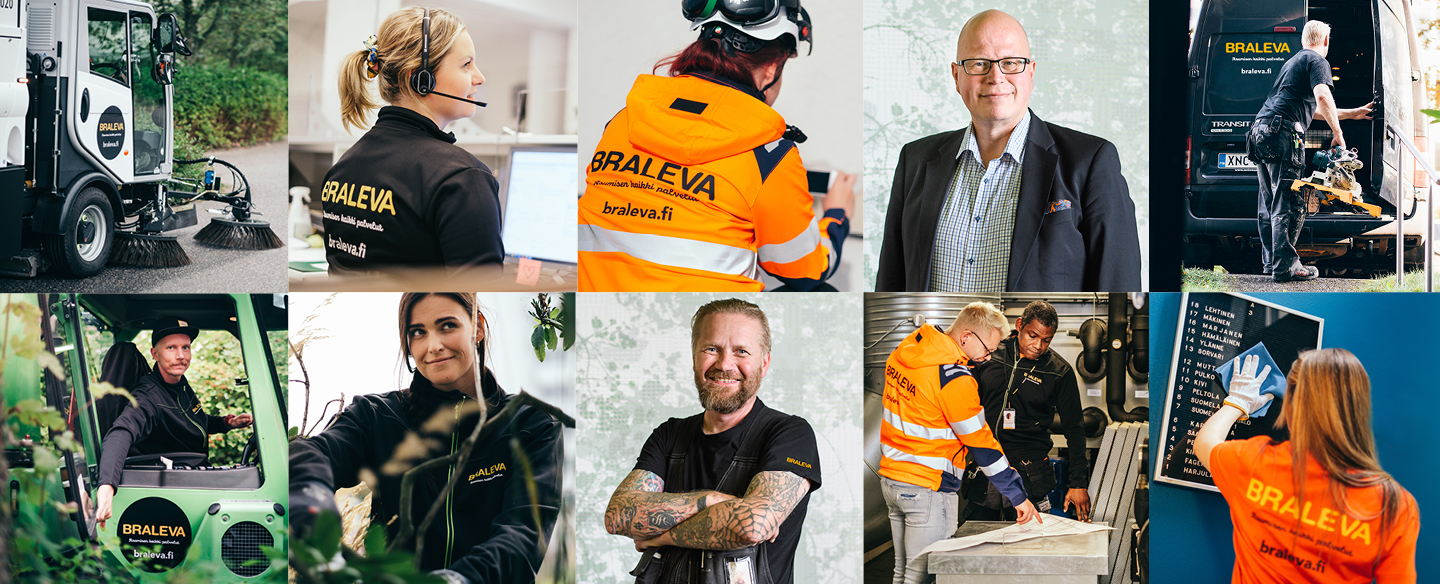 "I have to admit that I've gained a whole new understanding of what can be achieved with surveys and analytics. We have liked the clear and simple structure, good surveys, reports and analytics that are visual and illustrative. Lastly, I would highlight the ease of response and the response process and how well the responses can be grouped."

"Kiva Work offers an excellent service concept for the holistic development of an organisation's operations. Kiva Work's customised survey and analytics tool for measuring staff and customer experience, together with the high quality and flexible service they offer, adds value to the evaluation and development of your own operations."
Markku Hämäläinen | Toimitusjohtaja

"Hyvin sujunut projekti, jossa aikataulut ja suunnitelmat pitävät. Yhteinen suunnittelu on helppoa!"
Anna-Riitta Surakka | Henkilöstöjohtaja
Would you like to know more about our solution?