Get to know us
and our story
Kiva Work is a Finnish software company specialising in employee and customer surveys, launched in January 2022. Kiva Work is part of the Saarni Cloud Group, which has more than 1000 customer companies, over 400 000 users and more than 100 employees. Saarni Cloud konsernia, jolla on yli 1000 asiakasyritystä, yli 400 000 käyttäjää sekä yli 100 työntekijää.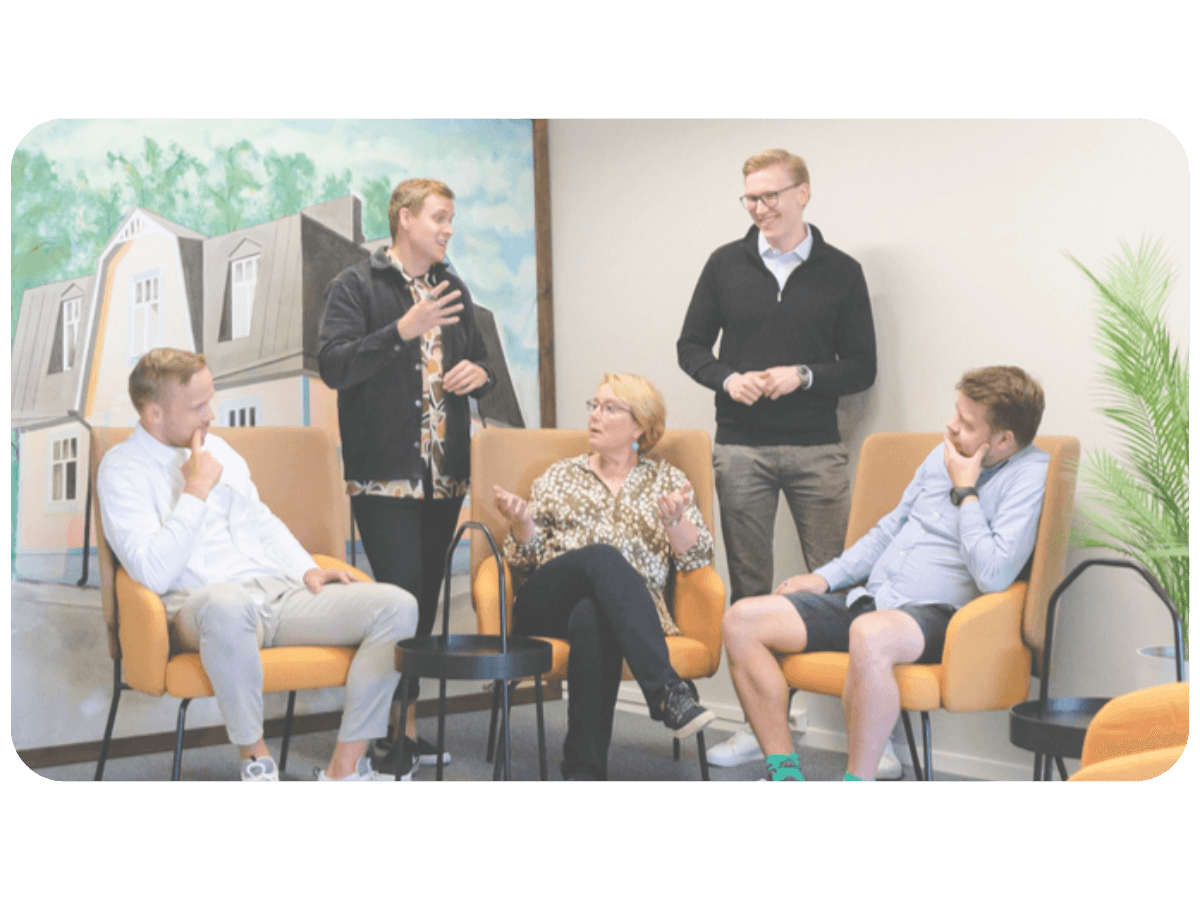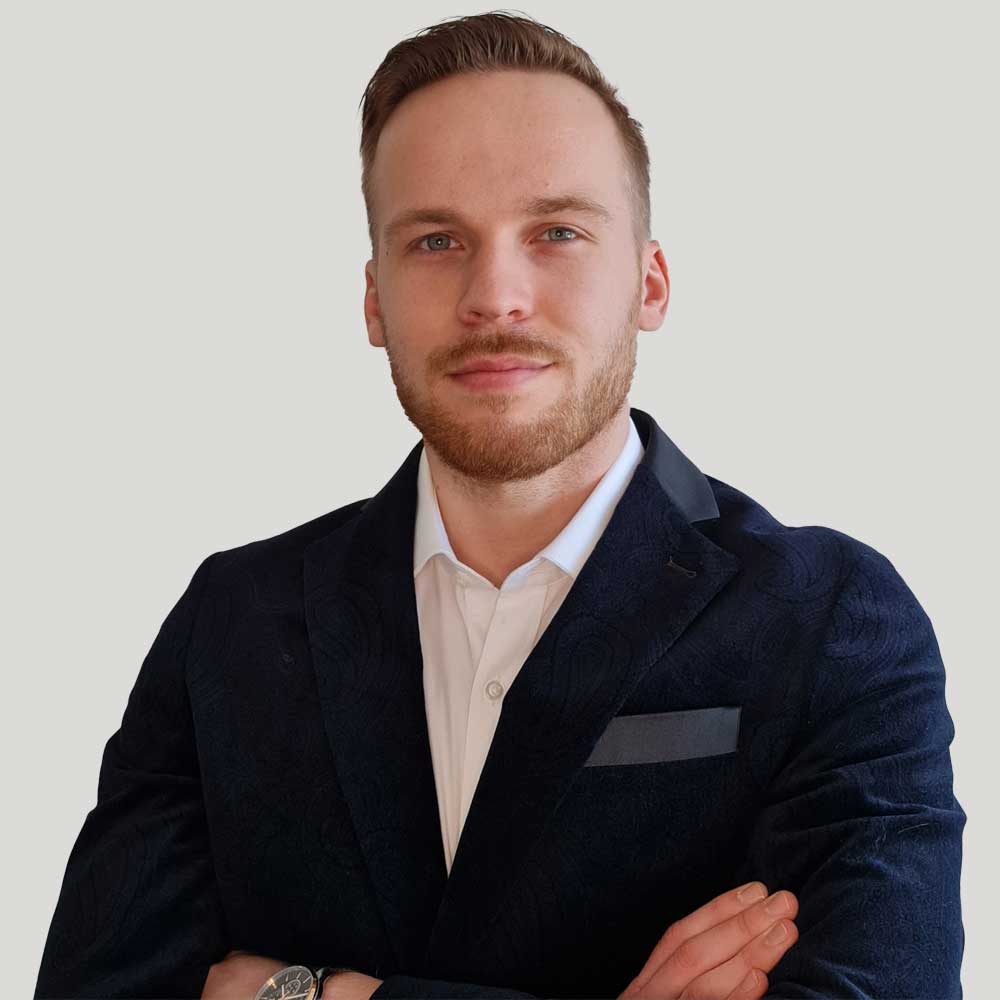 +358 444 934 797
konsta.matikainen@kivawork.com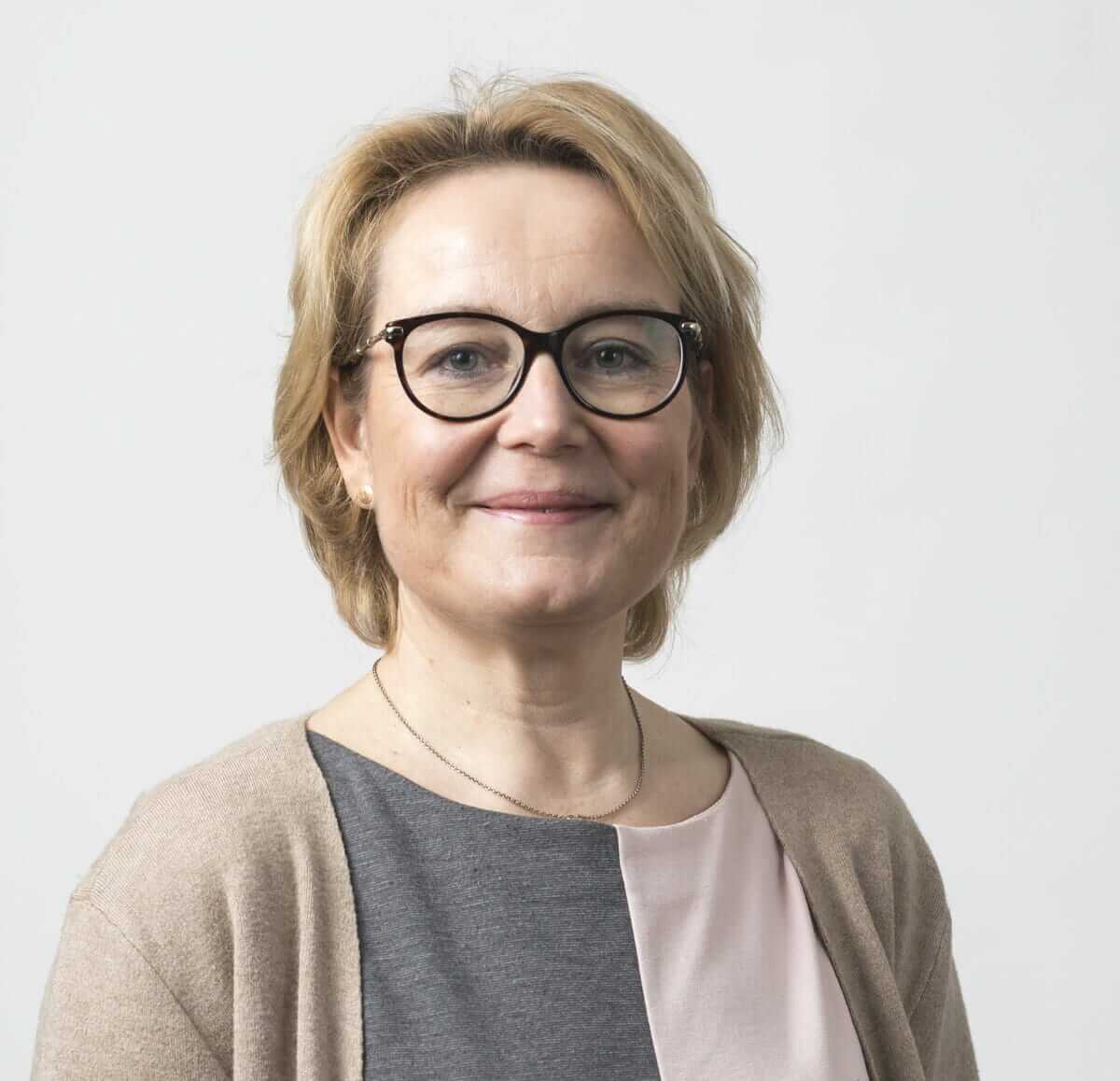 Operations & Partnerships
+358 447 939 193
kati.stenius@kivawork.com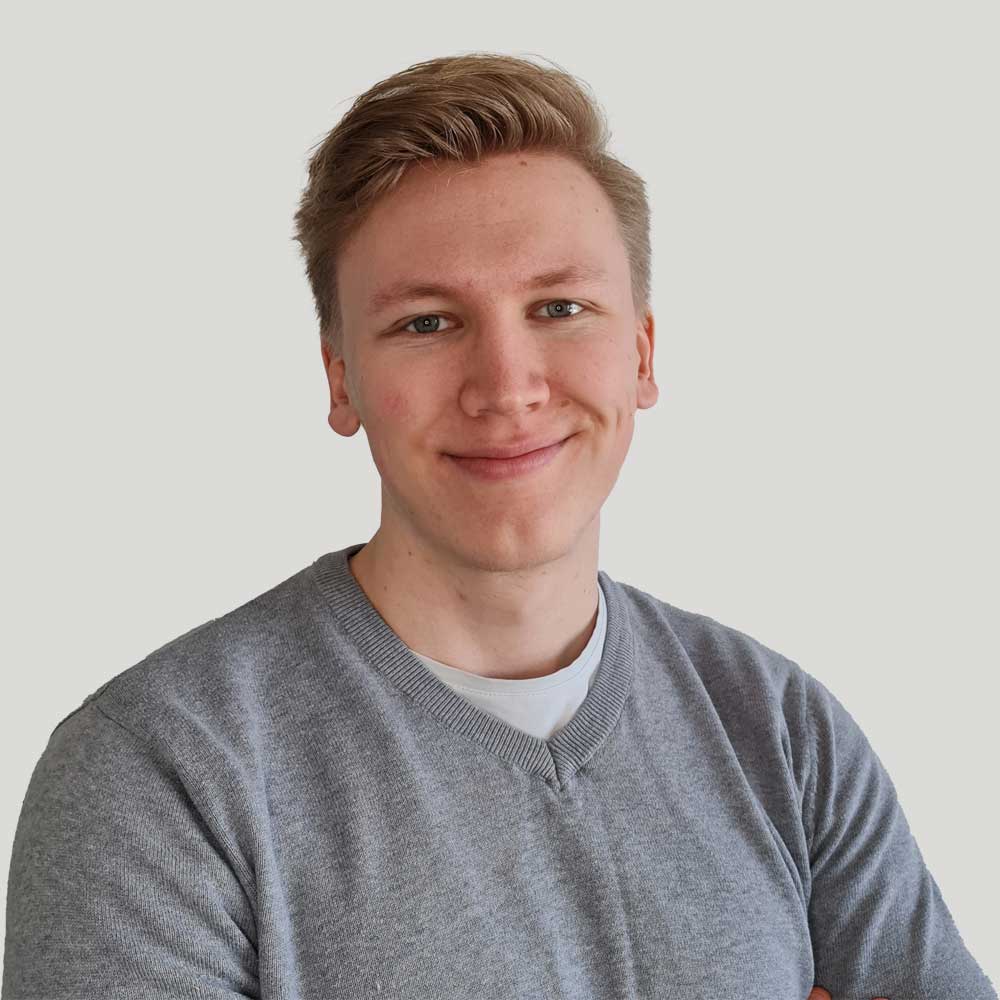 +358 444 934 798
ross.lantea@kivawork.com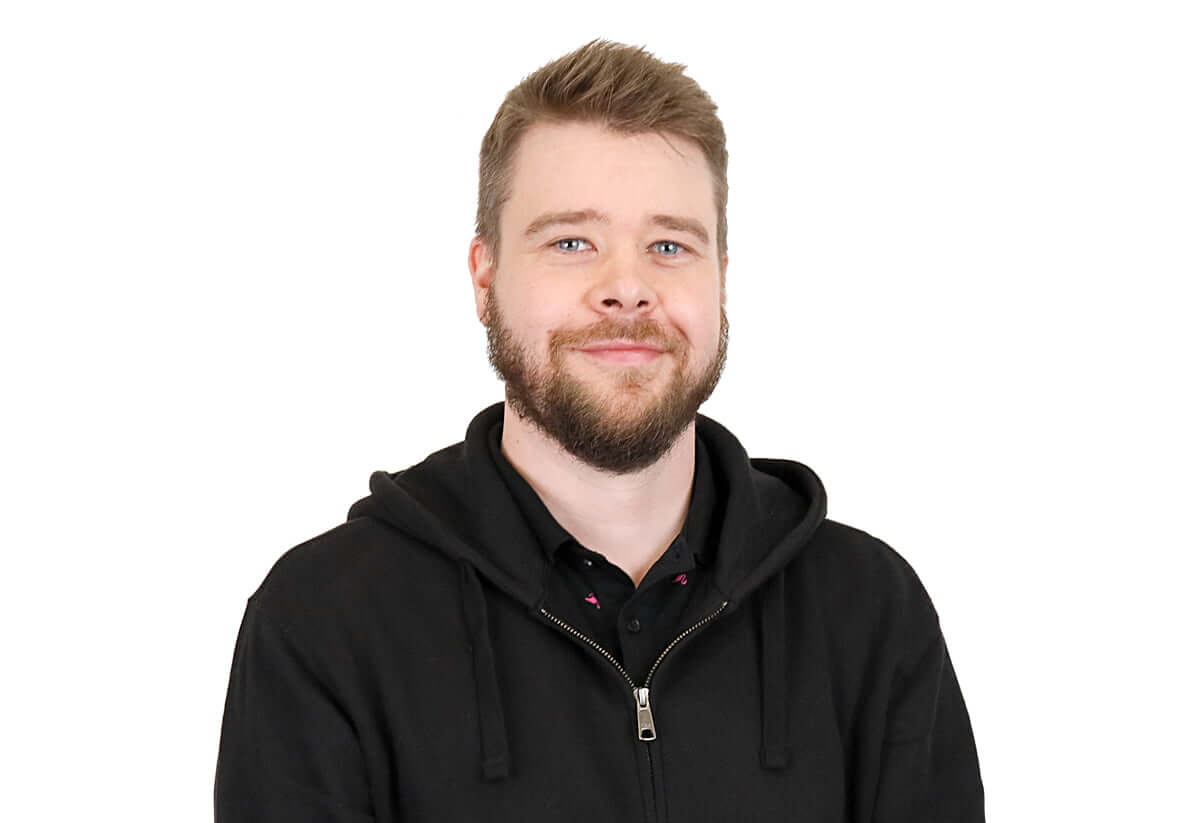 +358 444 937 759
jaakko.mikkola@kivawork.com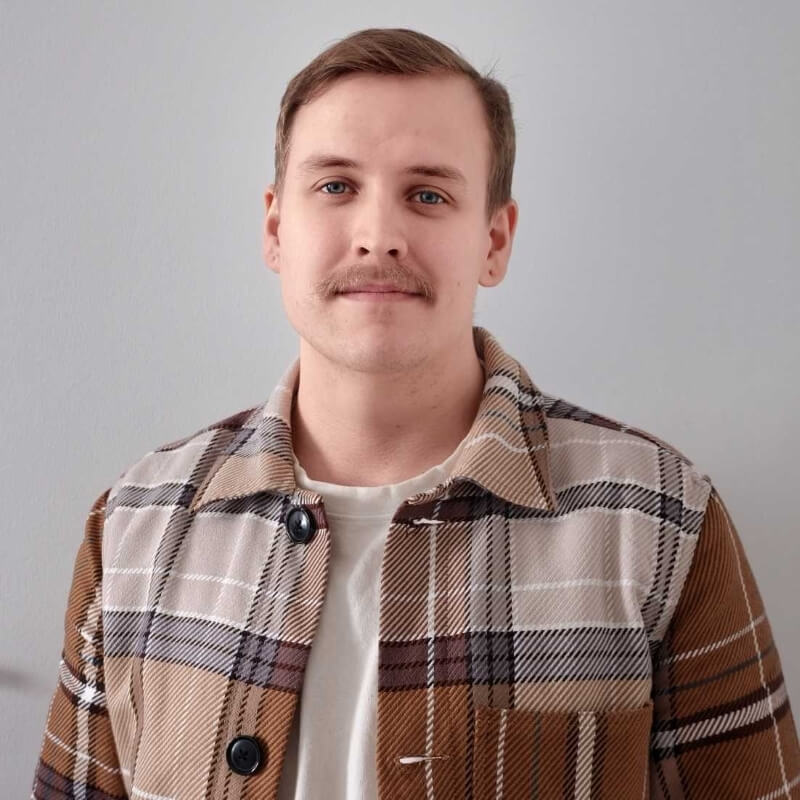 +358 444 936 606
hannes.heiskanen@kivawork.com
abraham.cepeda@kivawork.com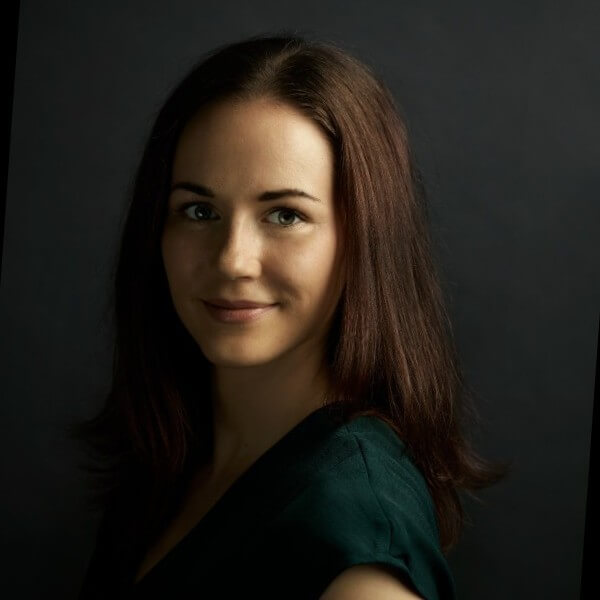 +358 50 347 8646
hilda.makela@kivawork.com
The world of work has changed and will continue to change after the pandemic. Management has become more difficult and more complex as employees and management do not meet in the same way as before. Work has become more stressful and mental health reasons have overtaken physical reasons for sickness absence. The decline in motivation and commitment has led to a large wave of redundancies. Good and well-known employers attract talent.
Our service was born out of the need of employers who need help in a situation where employee experience is the deciding factor.
We found that while digitalisation allows us to conduct agile employee surveys, it was not enough in itself to add enough value. We realised that the HR analytics provided by the surveys were not sufficiently utilized, because the surveys were conducted as always before in the past, but only with modern tools.
We found that the traditional way of doing things was slow and difficult to manage. It was too resource-intensive to carry out, decode and analyse the surveys and did not add any tangible value to businesses. 
We realized that there was a much bigger problem than just a need for another employee surveys and analytics tool. The market was lacking on the governance, systematic way of operating and the competence. And this even with a modern tools has resulted that people analytics being one of the biggest capability gaps for organisations! 
This is why our mission has been shaped to fill this gap and bring people analytics easily accessible and manageable with our all-in-one solution with ready to go plan that includes the digital platform, customer succees, processes and governance plans, that you can bring the impact starting today. As we serve customers in different stages you can either take our ready concept into a use or optimize entirely for your company unique needs!